Larry Mayer and Eli Kaberon of ChicagoBears.com discuss the Bears players they'll be watching on both sides of the ball in Sunday's home game against the Arizona Cardinals:
Mayer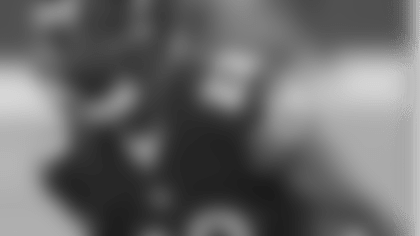 Offense: Running back Kyle Long
The new Bears coaching staff is much more committed to the running game than their predecessors and the versatile Matt Forte is at the center of the attack. Forte rushed for 141 yards on 24 carries in last weekend's season-opening loss to the Packers and no doubt will be relied upon again Sunday when the Bears host the Cardinals at Soldier Field.
The past two seasons, Forte had more than 24 carries only once in 32 games under coach Marc Trestman and offensive coordinator Aaron Kromer.
Arizona enters Week 2 with the No. 1 run defense in the NFL after limiting the Saints to 54 yards on 20 attempts in a 31-19 win over New Orleans. The Cardinals defense is led by end Calais Campbell, tackle Frostee Rucker, linebacker Alex Okafor and cornerback Patrick Peterson. They've helped Arizona hold 14 of its last 17 opponents to 20 points or less.

Defense: Safety Antrel Rolle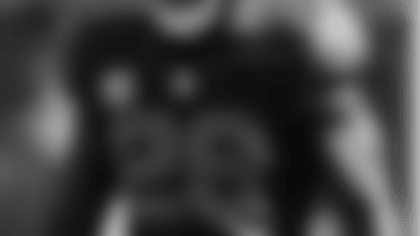 The Bears signed Antrel Rolle during the offseason to stabilize their safety position with a durable veteran who possesses leadership skills and ball-hawking ability. His nine interceptions since 2013 are the third most among NFL safeties.
Rolle would give a Bears defense that failed to generate a takeaway against the Packers a huge boost with an interception against his former team. He played his first five NFL seasons with the Cardinals after being selected by Arizona with the eighth pick in the first round of the 2005 draft out of Miami.
Rolle is slated to make his 82nd straight start Sunday, tied for the third longest active streak among NFL safeties. He and the Bears secondary will be challenged by eight-time Pro Bowler Larry Fitzgerald and the lightning quick John Brown.

---
Kaberon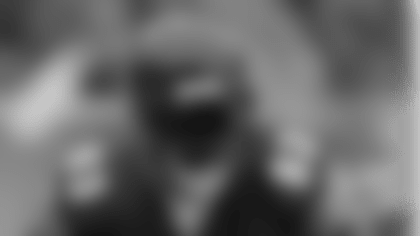 Offense: Tight end Martellus Bennett
When quarterback Jay Cutler needs to move the chains, he tends to turn to No. 83. Tight end Martellus Bennett made five receptions in the season opener; three went for first downs and one was a 24-yard touchdown reception. A reliable and speedy target, Bennett can be an impact player both on shallow and deeper routes.
Against Arizona's aggressive defense, Bennett can be a matchup problem. He can be a force as a run blocker, but his greatest damage can be done as a receiver. If Bennett is productive early and can draw the Cardinals safeties in shallow, it could open up some deeper routes for Cutler to hit.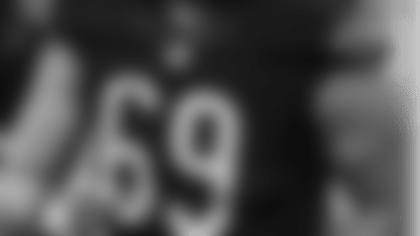 Defense: Outside linebacker Jared Allen
When Cardinals quarterback Carson Palmer has a clean pocket to throw from, like he did in Week 1 versus New Orleans, he is tough to stop. Palmer was touched only once by the Saints defense and wasn't sacked at all; he finished the game with a passer rating of 122.8. With Arizona running back Andre Ellington hurt, it is expected that more of the Cards offense will be put on Palmer's right arm against Chicago.
That puts pressure on the Bears defense, especially the pass rushers. Jared Allen will be one of the players assigned by defensive coordinator Vic Fangio to get after Palmer. Allen occasionally is asked to defend tight ends in the passing game, but he is still at his best when he can pin his ears back and go after quarterbacks. A few hits could rattle Palmer and put the Chicago defense in position to pounce on the Arizona attack.