Larry Mayer and Eli Kaberon of ChicagoBears.com discuss the Bears players they'll be watching on both sides of the ball in Monday night's road game against the San Diego Chargers:
Mayer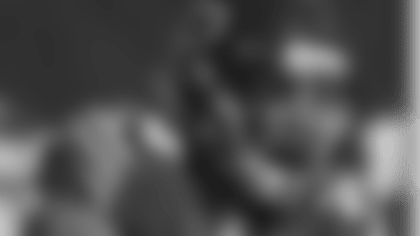 Offense: Running back Jeremy Langford
With Kyle Long ruled out of Monday night's game with a knee injury, rookie running back Jeremy Langford is expected to make his first NFL start. The fourth-round pick from Michigan State has rushed for 80 yards and two touchdowns on 27 carries and caught two passes for 31 yards this season.
"Approach-wise, he's developing into a professional pretty quickly," said quarterback Jay Cutler. "He knows what we are asking of him. He knows protections. He obviously knows the run game and is picking up the pass game very quickly. He makes it comfortable on the quarterback. If you tell him something, he already knows it. He already knows what he is supposed to do. He's developing into that role pretty quickly."
Langford rushed for at least 100 yards in 18 games at Michigan State, the third most in school history, and closed his career by topping the 100-yard mark in his last 15 Big Ten games.

Defense: Safety Antrel Rolle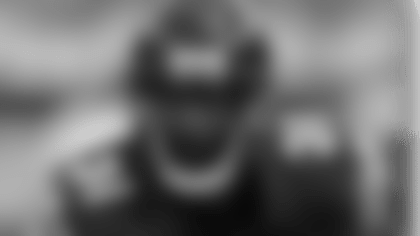 Facing a Chargers offense that leads the NFL in total yards and passing yards, the Bears will need safety Antrel Rolle's veteran presence in the secondary. San Diego's penchant for running an up-tempo, no-huddle offense will speed up the communication for the Bears defense, which figures to benefit from Rolle's experience.
The Chargers suffered a big blow when leading receiver Keenan Allen was lost for the season with a lacerated kidney last Sunday against the Baltimore Ravens. Allen has 67 receptions for 725 yards and four touchdowns. But San Diego appears to have the depth to overcome the injury; five other Chargers players have at least 21 receptions, a 10.8 yards-per-catch average and two touchdowns this season.
Personally, Rolle will look to rebound after allowing Vikings receiver Charles Johnson to slip in front of him and make a 35-yard catch that set up Blair Walsh's game-winning 36-yard field goal as time expired last Sunday at Soldier Field.

---
Kaberon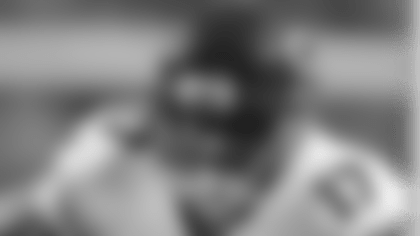 Offense: Receiver Alshon Jeffery
To beat San Diego, the Bears are going to have to put up some points. The Chargers have scored 20 or more in each of their last five games. For a Chicago offense that will be missing key components Matt Forte and Eddie Royal, a lot could depend on Alshon Jeffery's ability to make plays, especially deep down the field.
Jeffery has played well since returning to the lineup after missing time because of a hamstring injury. In the past two games, Jeffery has grabbed a combined 18 passes for 263 yards and a pair of touchdowns. Quarterback Jay Cutler clearly has confidence in Jeffery to go up and get a ball in the air, especially when it's single coverage. San Diego's pass defense has been solid, but Jeffery should have a chance to find the end zone in order to keep his team in the game.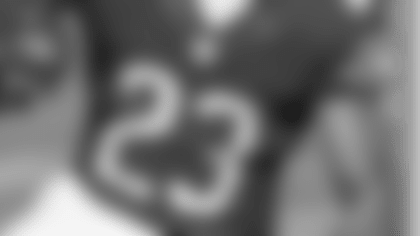 Defense: Cornerback Kyle Fuller
In all likelihood, the Chargers are going to come out throwing. San Diego quarterback Philip Rivers has 348 pass attempts, the most in the NFL. Last week against Baltimore, Rivers threw only 37 times, his fewest attempts in his previous five games. Still, that many throws was enough to eclipse 300 passing yards in a game for the sixth time this season.
San Diego's pass-first attack puts the spotlight squarely on second-year cornerback Kyle Fuller. In Week 8, Fuller grabbed his first interception of the season, and he did a strong job slowing down Minnesota wide receiver Mike Wallace. This week, he'll face off with Malcom Floyd, a 6-5 target who will be Rivers' primary downfield threat. Given how often the Chargers will throw, a strong game from Fuller could go a long way in leading the Bears to a win.