Larry Mayer and Eli Kaberon of ChicagoBears.com discuss the Bears players they'll be watching on both sides of the ball in Sunday's road game against the Indianapolis Colts::
Mayer
Offense: Quarterback Brian Hoyer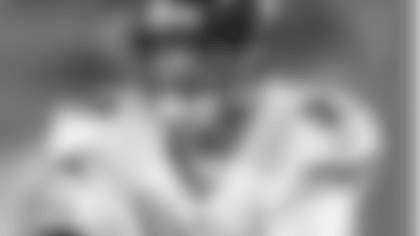 With quarterback Jay Cutler listed as doubtful for Sunday's game, backup Brian Hoyer is expected to make his third straight start. Hoyer has played with consistency and efficiency in two starts and one relief appearance the last three weeks, completing 69.1 percent of his passes for 697 yards with four touchdowns, no interceptions and a stellar 103.3 passer rating.
The Bears will look for more of the same from Hoyer against the Colts, who fell to 1-3 with a 30-27 loss to the Jaguars last Sunday in London. Hoyer played well last weekend in a 17-14 win over the Lions, passing for 302 yards and two touchdowns while posting a 120.0 passer rating that was the second best of his career.
Hoyer has done an excellent job of spreading the ball around; he has completed at least two passes to seven different receivers in each of the last two games. The quarterback seemingly has developed an especially good rapport with tight end Zach Miller; the two have connected on three TD passes the past two weeks against the Cowboys and Lions.

Defense: Cornerback Bryce Callahan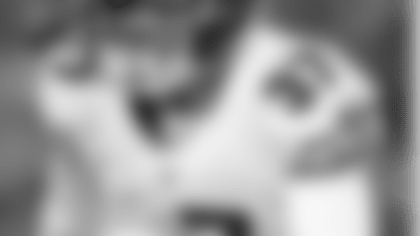 After Callahan earned playing time at nickel back last season as an undrafted rookie, it appears that he has won a starting job at cornerback opposite Tracy Porter. Callahan has impressed Bears coaches with his aggressiveness, especially near the line of scrimmage. In last Sunday's win over the Lions, the 5-10, 191-pounder made tackles on pass plays that gained only 4, 1, 4 and 0 yards.
"Bryce, by cornerback standings in the league would be considered a bit short," said coach John Fox. "But he's got a 41-inch vertical. He leaps pretty good. He's got quickness. He's got good awareness. And he's got good ball skills, and that's something that we've kind of lacked a little bit. So when he's out there we've got a guy that's got the opportunity to intercept the ball. His ball skills are what stand out to me."
Callahan and the Bears will face a Colts passing attack that features quarterback Andrew Luck and receiver T.Y. Hilton, who've connected on 25 passes for 336 yards and two TDs this season.

---
Kaberon
Offense: Receiver Alshon Jeffery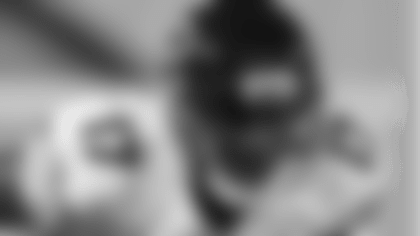 The big-play threat on the Chicago offense has been kept relatively quiet the past two weeks, with Jeffery grabbing just eight receptions total versus Dallas and Detroit. While two of those plays did go for more than 20 yards, the increased defensive attention paid to Jeffery has limited his production. Now, with fellow receiver Kevin White out, even more eyeballs will be locked in on No. 17 every time the Bears are in a passing situation.
The good news for Jeffery, however, is that even if the Colts load up to stop him, there is very little they can do. Indianapolis ranks in the bottom third of the NFL in passing yards allowed per play, surrendering 7.69 yards every time an opponent throws it. The Colts secondary is in transition currently, after the team released cornerback Antonio Cromartie earlier in the week. And though Jeffery is battling a knee injury, he still should be able to return to his role as the key member of the Chicago passing attack.

Defense: Safety Adrian Amos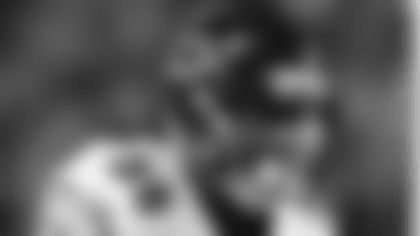 Amos was all over the field against the Lions last week, finishing with six tackles as well as a pass breakup. Now facing quarterback Andrew Luck and the Colts offense, Amos will again need to be active and alert. Much of Indianapolis' offense relies on Luck throwing the ball quickly to try and get his speedy receivers open in space. Amos and his Bears teammates will have to close those spaces before the Colts offense can get moving.
The second-year safety will also need to be a force against the Indianapolis run game. Though the Colts rank near the bottom of the league in terms of rushing yards per game, they still like to feed veteran rusher Frank Gore. Amos may be asked to be an extra body near the line of scrimmage to help stop the run. It's a task Amos has been asked to do often this season, and could be very important against the Indy attack.