Larry Mayer and Eli Kaberon of ChicagoBears.com discuss the Bears players they'll be watching on both sides of the ball in Sunday's road game against the New York Giants:
Mayer
Offense: Receiver Cameron Meredith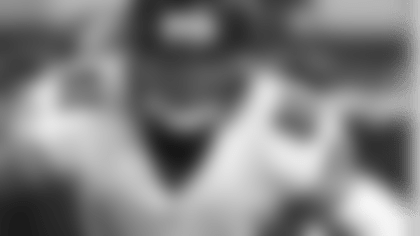 With receiver Alshon Jeffery beginning a four-game suspension for violating the NFL policy on performance enhancing substances, the Bears need Meredith to step up and help pick up the slack. The second-year pro had back-to-back monster games in October, catching nine passes for 130 yards and one touchdown against the Colts and 11 passes for 113 yards versus the Jaguars. But since that point, Meredith has caught just one pass in each of the last three games. The only reception Meredith had in last Sunday's loss in Tampa was a 50-yard touchdown on a Hail Mary pass from Jay Cutler on the final play of the first half.
Meredith has excellent size and hands and can do some of the same things as Jeffery in terms of outleaping defenders for 50/50 balls. Said quarterback Jay Cutler: "He's a long guy. In one-on-ones I think his favorite route is a go-route, so he can definitely do it. I think we're going to be in a position going forward in these next four games where we're going to have to take some shots at some point and he's definitely a candidate for that."

Defense: Outside linebacker Leonard Floyd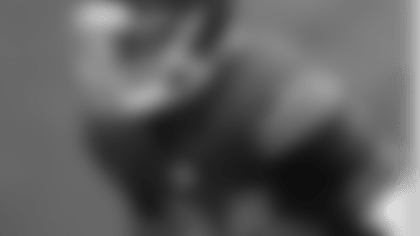 The rookie first-round draft pick is red hot, having registered 4.5 sacks and scored the Bears' first defensive touchdown of the season in the last three games after missing the previous two contests with a calf injury. Now that he's healthy, Floyd is showing the natural pass-rush ability that led the Bears to trade up two spots in the draft to pick up at No. 9. Interestingly, they leaped over Sunday's opponent, the Giants, who were thought to be eyeing Floyd at No. 10.
Facing veteran quarterback Eli Manning, who gets the ball out of his hands quickly and rarely ventures out of the pocket, may give the lanky Floyd an opportunity to bat down some passes and perhaps create a turnover or two. Asked about Floyd earlier this week, coach John Fox said: "I've seen steady improvement with him since he's been here and since he's been healthy enough to be out there and practice and hone his skills. He'll continue to improve. He's going to be a very, very good young player."

---
Kaberon
Offense: Running back Jordan Howard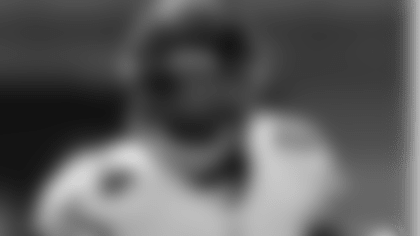 There were some questions concerning running back Jordan Howard's health this week. The rookie had only two rushing attempts in the second half of last Sunday's loss to Tampa Bay, and afterwards Fox mentioned that Howard had sustained either an ankle or Achilles injury. But both the player and coach said this week that Howard would be good to go moving forward, and he should see plenty of action Sunday against the Giants.
Howard has been running the ball well all season, but his play has gotten even better recently. In Tampa, he gained 100 yards on just 15 carries, despite the limited work after halftime. Over his last two games, the rookie is averaging an impressive 6.17 yards per carry. The Giants defense is strong against the run, ranking in the top 10 in the NFL in both rushing yards allowed per play and yards allowed per game, so Howard will be up against a tough test. If he can get going and continue his strong stretch of recent play, the Bears offense will be in good shape.

Defense: Outside linebacker Pernell McPhee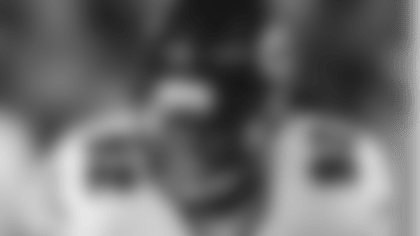 Bears defensive coordinator Vic Fangio was asked this week about the team's strategy against Giants wide receiver Odell Beckham Jr, who is one of the premier players at his position in the NFL. Fangio said that it wouldn't just be one man responsible for containing the dynamic pass catcher, but the entire defense. Playing a huge role will be the team's pass rushers, who will aim to bother Manning before Beckham has a chance to make plays down the field.
McPhee has rounded into form the last two games, after missing the first six weeks of the regular season because of rehab from offseason knee surgery. A physical force who can dominate with both power and speed, McPhee will be one of the many players looking to chase down Manning. He's earned a sack in each of his last two games and is fourth on the team with six quarterback hits despite missing so much time. Stopping Beckham won't be easy for the Chicago defense, but the chances improve if McPhee can find his way into the backfield on a regular basis.