Larry Mayer and Eli Kaberon of ChicagoBears.com discuss the Bears players they'll be watching on both sides of the ball in Sunday's road game against the Detroit Lions:
Mayer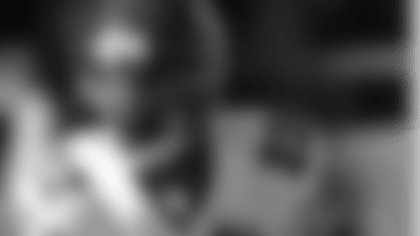 Offense: Running back Kyle Long
With injuries decimating the Bears offense the first five weeks of the season, running back Matt Forte has remained the one dependable constant.
Forte enters Week 6 leading the NFL in rushing with 438 yards and will face a Lions run defense Sunday that ranks 27th in the league. The unit lost defensive tackles Ndamukong Suh and Nick Fairley in free agency and linebacker DeAndre Levy to a hip injury.
Forte has had success against the Lions throughout his career; he's rushed for the most yards (1,066) and touchdowns (6) and caught the most TD passes (4) versus Detroit than any other team.
"He's calming for me," said quarterback Jay Cutler. "I know when he's out there we've got a shot through the air and on the ground. We know he's going to pick up yards on the ground. But what he does protection-wise and what he does receiving-wise is kind of an X-factor for me."

Defense: Cornerback Tracy Porter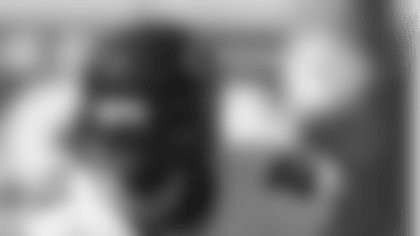 Since recovering from a hamstring injury that forced him to miss the first two games, Tracy Porter has helped solidify a young secondary with veteran leadership and playmaking ability. Porter made a key play in last weekend's thrilling comeback win over the Chiefs when he broke up a third-down slant pass late in the game, forcing a Kansas City punt.
Sunday in Detroit, Porter will be entrusted with helping contain Lions star receiver Calvin Johnson, who has caught 32 passes for 322 yards and one touchdown this season. The five-time Pro Bowler has topped 1,000 yards receiving each of the past five years, including an NFL-record 1,964 yards on 122 receptions in 2012. Johnson torched the Bears with 11 receptions for 146 yards and 2 TDs in the Lions' 34-17 victory last Thanksgiving in Detroit.

---
Kaberon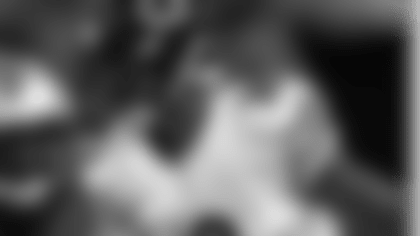 Offense: Receiver Marquess Wilson
Injuries are never a positive, especially when they pile up at a single position. However, there can be some good that comes as a result of players finding new roles because teammates are hurt. That's exactly what has happened with third-year receiver Marquees Wilson. Expected to be the Bears' fourth wideout heading into training camp, Wilson suddenly found himself as Jay Cutler's top target when the three receivers in front of him all were hurt.
Wilson has stepped up to the challenge. In Week 4, he had a career-high 80 receiving yards. Last Sunday, he topped that, setting a new personal best with 85 yards on six receptions, including a beautiful 22-yard touchdown late in the fourth quarter. While some of the receivers in front of him on the depth chart may be returning to action, expect Cutler to keep looking in Wilson's direction if the young player keeps improving.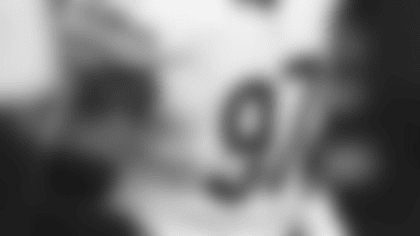 Defense: Outside linebacker Willie Young
Willie Young earned his first start of the season last Sunday, and he responded well. The outside linebacker played 20 snaps on the day and had his first sack—and fishing dance—of 2015 in the win over the Chiefs.
That momentum should carry over to a game Young has most likely had circled on his calendar for months. Young played in Detroit for four seasons before signing with the Bears in 2014, so there's a little bit of revenge factor. He also suffered a serious right Achilles injury last season against the Lions, adding a comeback motivation to this Sunday's game. Young is always looking to reel opposing quarterbacks in, but he should be extra motivated versus Detroit.