Larry Mayer and Eli Kaberon of ChicagoBears.com discuss the Bears players they'll be watching on both sides of the ball in Sunday's season opener against the Green Bay Packers:
Mayer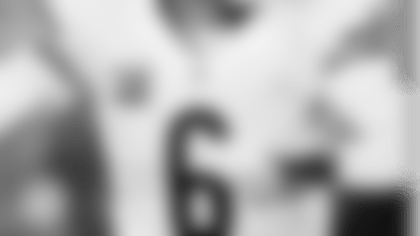 Offense: Jay Cutler
Jay Cutler begins his seventh season with the Bears as the franchise's all-time leader in most passing categories, including completions (1,628), yards (18,725) and passer rating (84.3). But he's been prone to committing turnovers, most recently tying for the NFL lead with 18 interceptions last year.
Working with his fifth different offensive coordinator since joining the Bears in 2009 in Adam Gase, Cutler has eliminated those miscues to this point, throwing only one interception in 12 training camp practices in Bourbonnais and none in three preseason games. For the Bears to upset the Packers Sunday at Soldier Field, Cutler must continue to protect the ball and make sound decisions.
The Bears have proven they can win with Cutler, but he needs some help from his teammates. From 2010-12, he posted an impressive 27-13 record as a starter when he was complimented by a strong running game, defense and special teams.

Defense: Outside linebacker Pernell McPhee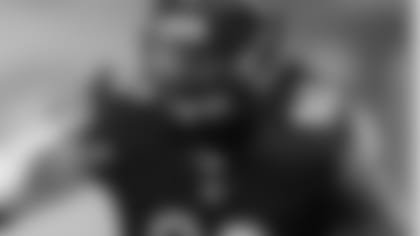 Voted a captain by his teammates, prized free-agent acquisition Pernell McPhee is the face of the Bears' new 3-4 defense, which is coordinated by longtime NFL assistant coach Vic Fangio. McPhee is an ascending player who recorded a career-high 7.5 sacks and 11 tackles-for-loss last season with the Ravens while playing behind Terrell Suggs and Elvis Dumervil.
McPhee brings more than talent to the Bears defense; he also has infused a new attitude. He talked about being a "violent player" during his introductory press conference and told reporters at training camp that he hopes to help the Bears instill fear into opposing offenses.
With McPhee leading the pass rush, the Bears hope to generate more pressure on Packers quarterback Aaron Rodgers than they did last season when Rodgers passed for 10 touchdowns and 617 yards with no interceptions and just one sack in a pair of Green Bay blowouts.

---
Kaberon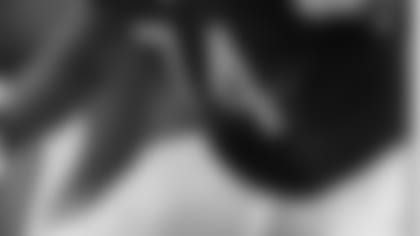 Offense: Left tackle Jermon Bushrod
Much of the attention this week has been paid to the right side of the Bears' offensive line, with questions about the position Kyle Long will play come Sunday. However, turn your attention to the left side of the line. Starting left tackle Jermon Bushrod has been dealing with a sore back all summer, but Chicago will need him to be in top form against the Packers.
Green Bay pass rushers Clay Matthews and Julius Peppers can cause havoc in the backfield, as Bears fans very well know. Bushrod must be able to keep quarterback Jay Cutler's blind side clean so that he has room to throw downfield to receivers. If Bushrod is able to block well, the Chicago line should be able to hold up strong against the Packers defense.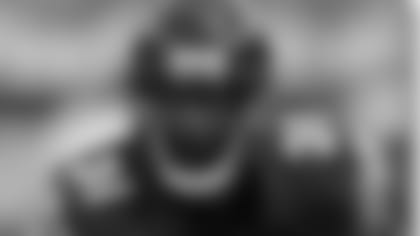 Defense: Antrel Rolle
Safety play against the Packers' high-flying offense is so important. Antrel Rolle will be asked to do a variety of tasks in his first regular season game in a Bears uniform, from coming up in the box to help stop Eddie Lacy and the Green Bay rushing attack to being a playmaking force on pass defense against Aaron Rodgers and company.
The latter aspect of the game is where Rolle can make a huge difference. With Jordy Nelson hurt on the outside, the expectation is that Rodgers will throw more between the numbers to players such as receiver Randall Cobb and tight end Richard Rodgers. Rolle is a playmaker, with 26 career interceptions. Being a force over the middle could take away a huge part of the Green Bay attack.