Larry Mayer and Eli Kaberon of ChicagoBears.com discuss the Bears players they'll be watching on both sides of the ball in Thursday night's road game against the Green Bay Packers:
Mayer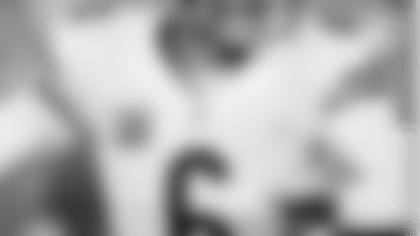 Offense: Quarterback Jay Cutler
Since missing a Week 3 loss in Seattle due to a hamstring injury, Jay Cutler has led the Bears to wins in three of four road games. But facing the Packers at Lambeau Field presents an entirely different challenge, given that the Bears have dropped six of their last seven in Green Bay, including last year's 55-14 debacle.
Cutler, who has struggled against the Packers throughout his career, will see if he can continue to avoid making critical mistakes. He has yet to throw multiple interceptions in a game this season, a nine-game stretch that is the longest in his 10-year NFL career.
Before posting a 70.4 passer rating last Sunday when he faced the Broncos' top-ranked defense without No. 1 running back Kyle Long and starting receivers Alshon Jeffery and Eddie Royal, Cutler had recorded passer ratings of 116.2, 89.4, 88.4, 88.8, 94.4, 100.5 and 151.0 in his previous seven starts.

Defense: Outside linebacker Willie Young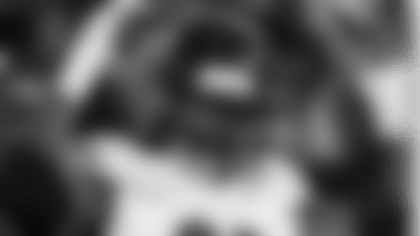 With fellow outside linebacker Pernell McPhee hampered by a knee injury—he's expected to play Thursday night but is not 100 percent—Willie Young will be relied upon even more than usual to help generate a consistent pass rush against Packers star quarterback Aaron Rodgers.
Young took advantage of expanded playing time in last Sunday's loss to the Broncos, recording his second sack of the season along with four tackles and one tackle-for-loss while being on the field for 41 of 69 snaps.
Rodgers no doubt will carve up the Bears like a Thanksgiving turkey if he is allowed to sit in the pocket and find open receivers. Young and the rest of the pass rush must generate relentless pressure and force the two-time NFL MVP to get rid of the ball before he wants to.
In his last three games against the Bears, Rodgers has been sacked only once while passing for 806 yards with 13 touchdowns, no interceptions and a 146.7 passer rating.

---
Kaberon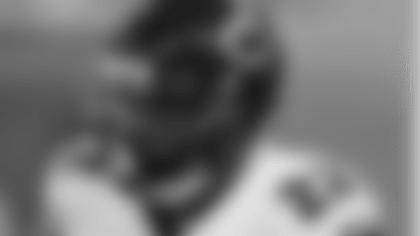 Offense: Running back Matt Forte
The Bears offense will be thankful on Thursday because Matt Forte is expected to return to the lineup. After missing the last three games because of a knee injury, the running back is planning to play versus the Packers, and his return comes not a moment too soon. Forte had a season-high 141 rushing yards in Week 1 versus Green Bay, and his presence in the backfield could kick-start a Chicago rushing attack that struggled last Sunday against the Broncos.
Forte can also be a threat in the passing game, as he is one of the best pass-catching running backs in the NFL. Teaming with rookie Jeremy Langford, the Bears will now have a variety of weapons with which to attack a Packers defense that ranks 21st in yards allowed per game.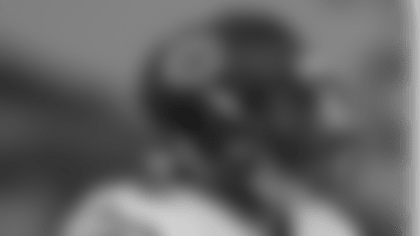 Defense: Outside linebacker Lamarr Houston
In order to beat Aaron Rodgers, a defense has to pressure him. In Green Bay's three losses this season, Rodgers was sacked 11 times. In their seven wins, he's been sacked a total of 13 times. Getting the Packers QB on the ground is no easy task, as he is one of the NFL's all-time best at moving his feet and making plays outside of the pocket. However, his timing and precision have been known to burn teams that blitz him too often as well.
The optimal strategy is to try and pressure Rodgers while rushing only four defenders. Outside linebacker Lamarr Houston, who is second on the Bears with four sacks this season, will need to do his part. Houston had three sacks total in Weeks 9 and 10, and the Bears entire defense had five sacks in Week 11. A strong pass rush could make the difference in how effective the Bears are able to defend the prolific Green Bay offense.