Larry Mayer and Eli Kaberon of ChicagoBears.com discuss the Bears players they'll be watching on both sides of the ball in Sunday's road game against the St. Louis Rams:
Mayer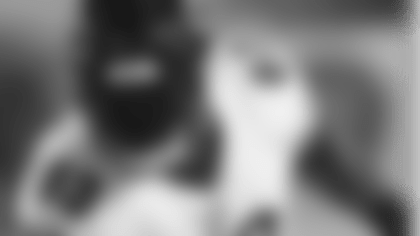 Offense: Tight end Martellus Bennett
With top threats Kyle Long and Alshon Jeffery both dealing with injuries, the Bears need tight end Martellus Bennett to step up and produce key plays Sunday in St. Louis against one of the NFL's top defenses. Even with Jeffery's recent emergence, Bennett still leads Bears pass catchers with 45 receptions and three touchdowns this season. He provides match-up problems for most defenses and gives Jay Cutler a big target over the middle.
Among NFL tight ends, Bennett ranks second in receptions, fourth in receiving yards and tied for eighth in TD catches since joining the Bears as a free agent in 2013.
One of the league's most complete tight ends, Bennett will also be counted on to help open holes in the running game, whether Forte returns after missing one game with a knee injury or rookie Jeremy Langford serves as the No. 1 back for the second week in a row.

Defense: Linebacker Jonathan Anderson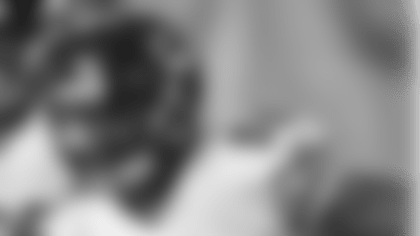 Undrafted rookie Jonathan Anderson played 69 of 70 snaps Monday night against the Chargers and led the Bears with 12 tackles, including 11 solo stops. If regular starter Shea McClellin misses a fourth straight game with a knee injury, the defense will rely on Anderson to help contain another rookie, Rams running back Todd Gurley.
Gurley ranks fourth in the NFL in rushing with 664 yards despite missing the first two games of the season while recovering from a torn ACL he suffered last November at Georgia.
Anderson's responsibilities Monday night included covering running back Danny Woodhead on pass routes. Said defensive coordinator Vic Fangio: "They challenged the whole defense with him and Jon was at the center of that in a lot of the cases. He won some. He didn't win some. But I'm pleased with where he's at and he's improving week-to-week."

---
Kaberon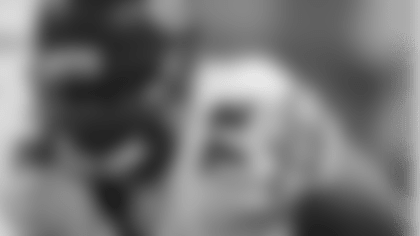 Offense: Left tackle Charles Leno Jr.
Set to start his sixth straight game in place of Jermon Bushrod, left tackle Charles Leno could have one of his toughest challenges of the year against St. Louis. The Rams defense has one of the NFL's top defensive lines and has recorded 27 sacks on the season. Playing on the fast turf of the Edward Jones Dome, Leno will have to be on his toes to ensure Jay Cutler's blind side is protected.
The left tackle could also play a strong role in the Chicago rushing attack. Rookie Jeremy Langford found some room to operate last Monday versus the Chargers, thanks in large part to the holes Leno and his fellow offensive linemen opened for him. Given the attacking nature of the St. Louis defense, the Bears have a chance to catch them off guard. The Rams allow 104 rushing yards per game, a stat that is promising for the Chicago offense if Leno and company block well.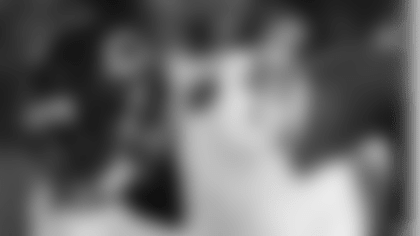 Defense: Nose tackle Eddie Goldman
Priority No. 1 for the Bears defense will be stopping St. Louis' dynamic rookie, running back Todd Gurley. The 10th pick in last May's draft is averaging a ridiculous 5.8 yards per carry, and has shown already why he was so highly regarded coming out of the University of Georgia. Given that the Rams don't have much of a passing attack, expect them to feed Gurley often on Sunday.
That means a lot of pressure on Chicago's rookie nose tackle Eddie Goldman. Playing in the middle of the defensive line, it will be up to Goldman to collapse on gaps and close down running lanes. Once Gurley gets to the second level, it is often too late to catch him, as he has tremendous breakaway speed and quickness few in the NFL can match. Goldman can help limit those big runs by corralling his fellow first-year player close to or behind the line of scrimmage.