Larry Mayer and Eli Kaberon of ChicagoBears.com discuss the Bears players they'll be watching on both sides of the ball in Sunday's home game against the Washington Redskins:
Mayer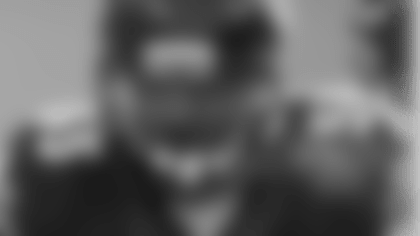 Offense: Center Hroniss Grasu
The Bears rookie center will face one of his biggest challenges of the season—figuratively and literally—Sunday against mammoth Redskins nose tackle Terrance Knighton. The 6-3, 354-pounder, who played for Bears coach John Fox the past two seasons with the Broncos, is one of the NFL's top run-stuffers.
Grasu will try to open holes for a running game that produced 170 yards in last Sunday's overtime loss to the 49ers. He'll be giving away more than 50 pounds to Knighton, but the Bears hope that the third-round draft pick's quickness will overcome the size disadvantage.
Offensive coordinator Adam Gase isn't surprised that Grasu is contributing as a rookie, saying: "Anytime you draft a guy as high as we did with him, you feel like they can come in and play right now. That's why they're pro athletes. They're quick to learn, they're quick to adjust. They figure out a way to get the job done."

Defense: Cornerback Tracy Porter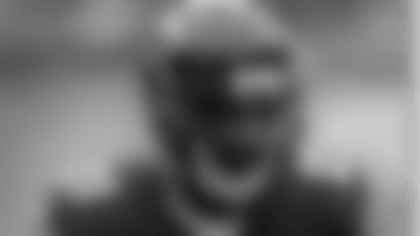 The Bears' top cornerback no doubt will be counted on to help contain the Redskins' most explosive player, receiver DeSean Jackson. Since entering the NFL in 2008, the speedster remarkably has 32 receptions of at least 50 yards, most in the league. That includes touchdowns of 91, 88, 81, 77 and 71 yards.
Porter is one reason the Bears pass defense has performed so well this season. The unit ranks second in the NFL and has held eight of 12 opponents under 200 yards passing, most in the league. In a Thanksgiving win over the Packers, Porter became the first NFL player to break up four Aaron Rodgers passes in a game.
Porter has been nursing an ankle injury this week, practicing only on a limited basis. It will be crucial for the Bears to have a healthy Porter on the field against Jackson and the Redskins passing game.

---
Kaberon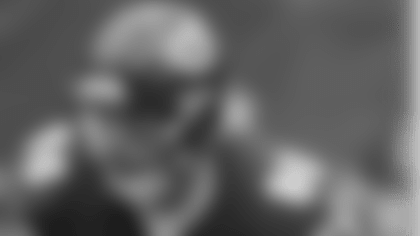 Offense: Tight end Zach Miller
With Martellus Bennett done for the season because of rib injury, tight end Zach Miller's role in the offense will grow even larger. Miller has been a solid player in the offense the past few weeks, scoring four touchdowns in a four week span between Nov. 9 and 26. The Bears need him to be more than just a big-play target, however. As the primary tight end, he'll be asked to work over the middle of the field for tough yards and move the chains against a physical Washington defense.
The past few weeks, Washington has struggled to defend tight ends. In Week 13, Dallas tight end Jason Witten caught five passes versus Washington. The week prior, New York Giants tight end Will Tye had six receptions. In Week 11, Carolina's Greg Olsen had 54 receiving yards and a touchdown. If Miller can produce at the level those players did, the Bears offense shouldn't miss a beat.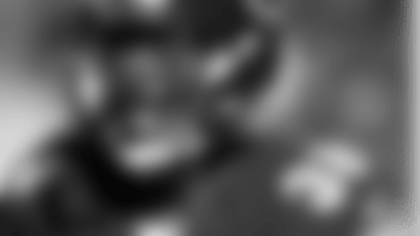 Defense: Safety Adrian Amos
The split stats for Washington quarterback Kirk Cousins are staggering when you compare his numbers at home vs. those on the road. At FedEx Field, Cousins averages more than eight yards per attempts, with 12 touchdowns to only two interceptions. Away from D.C., his throws gain less than six yards, as he's thrown just five touchdowns compared to eight interceptions.
Chicago's defense will look to make life difficult for Cousins on Sunday at Soldier Field. Playing in the middle of the field, safety Adrian Amos can prevent the deep balls that Cousins likes to air out to his speedy wide receivers. Amos has started every game of his rookie season and has shown at times he can be a game-changing player. He's still waiting for his first career interception, however, and Sunday versus Cousins would be the perfect time to get it.