Larry Mayer and Eli Kaberon of ChicagoBears.com discuss the Bears players they'll be watching on both sides of the ball in Monday night's home game against the New Orleans Saints:
Mayer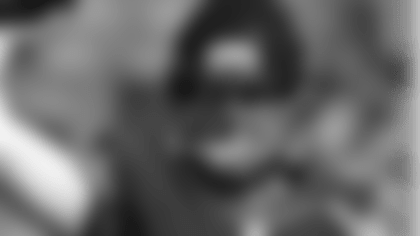 Offense: Jay Cutler
Jay Cutler delivered arguably the best off-the-field performance of his career last Friday during his weekly press conference. He displayed maturity and leadership in discussing critical comments that offensive coordinator Aaron Kromer had made about Cutler to an NFL Network reporter. Cutler hopes to perform just as well on the field Monday night when he faces a New Orleans Saints defense that entered Week 14 ranked 31st in the NFL, 29th against the run and 29th versus the pass.
For the first time this season, Cutler will play without longtime teammate Brandon Marshall, who sustained two broken ribs and a lung injury in last Thursday's loss to the Cowboys. Expect Cutler to spread the ball around Thursday night to receivers Alshon Jeffery and Marquess Wilson, tight end Martellus Bennett and running back Kyle Long. Forte entered Week 14 tied for fourth in the NFL with 86 receptions, while Bennett's 77 catches are the most ever by a Bears tight end.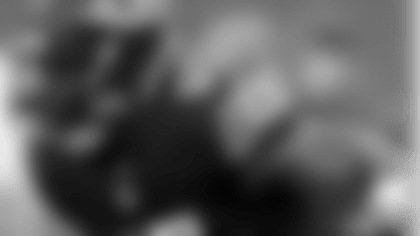 Defense: Jonathan Bostic
It appeared last week that Jonathan Bostic would permanently remain at weakside linebacker after veteran Lance Briggs was placed on injured reserve with a groin injury, but that didn't last long. It appears that Bostic will start at middle linebacker Thursday night against the Saints after veteran D.J. Williams was put on injured reserve with a neck injury last Thursday, with promising rookie Christian Jones lining up at the weakside position.
Bostic will also play as a nickel linebacker Monday night against a potent Saints passing attack that features quarterback Drew Brees and tight end Jimmy Graham.
Bostic will make his third straight start and play in his sixth consecutive game since missing three contests with a back injury. "We've had to move him around to different positions [and] we will again this week," said coach Marc Trestman. "He's back in, he's healthy and he's got three more weeks to continue to improve and get better."
---
Kaberon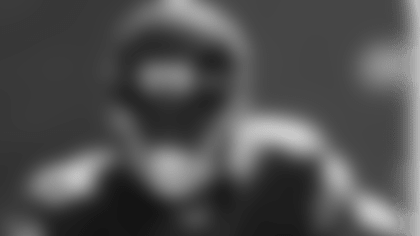 Offense: Alshon Jeffery
With Brandon Marshall on injured reserve, Alshon Jeffery is now the Bears' No. 1 receiver. Jeffery has proven to be an elite playmaker on the outside, reaching the Pro Bowl last season. But Thursday night's game against the Saints will mark the first time in his career he is playing without Marshall lining up alongside him. When the Bears faced the Saints last season, Jeffery set a team record (which he later broke) with 218 receiving yards.
"He's still growing; he's still getting better," said coach Marc Trestman. "He's getting an understanding of the league and defenders that he's playing against weekly. So this is just a growing process for him as he continues to get better."
Jeffery is 51 yards away from reaching the 1,000-yard benchmark for the second consecutive season, which would make him only the fourth Bears receiver (along with Marshall, Curtis Conway and Marty Booker) to reach that plateau multiple times. He should be able to reach it against a New Orleans pass defense that ranks 29th in the NFL by allowing 265.2 passing yards per game.
Defense: Jared Allen
The Saints appear to be vulnerable up front, as Drew Brees has been sacked seven times in the past three games. Their left tackle, Terron Armstead, was limited in practice all week because of a neck injury. That should be good news for Bears defensive end Jared Allen, who is looking to up his sack total and stall the prolific New Orleans passing attack. Allen had two sacks on Thanksgiving against Detroit, and added a half-sack last Thursday versus Dallas.
Allen is not only a pass rusher, though. He is always on the field (Allen was one of three Bears, along with Jon Bostic and Tim Jennings, to play 100 percent of the defensive snaps against the Cowboys) because he is effective against the run as well. That versatility is something that makes Allen a threat to opponents and appreciated by his coaches.
"We love him as a player," said defensive coordinator Mel Tucker. "He does a heck of a job for us. What does he bring to the table? I don't think we have enough time to even talk about that right now. He's a very good player for us. He's been productive."