Larry Mayer and Eli Kaberon of ChicagoBears.com discuss the Bears players they'll be watching on both sides of the ball in Sunday's road game against the Seattle Seahawks:
Mayer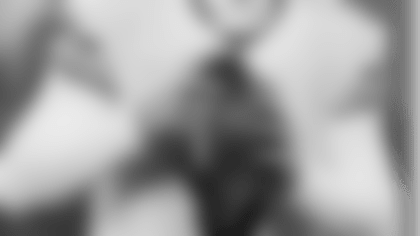 Offense: Quarterback Jimmy Clausen
With Jay Cutler ruled out of Sunday's game in Seattle due to a hamstring injury, backup Jimmy Clausen will start the Bears' first road contest of the season.
It certainly won't be an easy assignment against the reigning NFC Champions, who play their home opener after losing back-to-back road games in St. Louis and Green Bay. Making that task even more difficult is the expected return of safety Kam Chancellor, the heart-and-soul of the Seattle defense who ended his contract holdout on Wednesday.
Clausen is 1-10 as a starter in his career, including a Week 16 loss last season against the Lions. He looked shaky after replacing Cutler in last weekend's loss to the Cardinals, but figures to be better prepared to play Sunday after a week of practice with the No. 1 offense. Clausen will need to make better throws and decisions than he did versus Arizona to give the Bears a chance to win.

Defense: Outside linebacker Jared Allen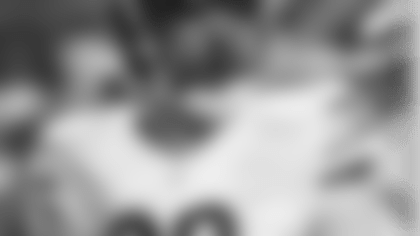 Jared Allen, who picked the Bears over the Seahawks in free agency last year, produced the Bears' only takeaway in their first two games when he intercepted a Carson Palmer pass in last Sunday's loss to the Cardinals. Allen will need to make more impact plays against a Seahawks offense that features quarterback Russell Wilson, running back Marshawn Lynch and tight end Jimmy Graham.
Allen leads all active NFL players with 134 career sacks. But the Bears have generated little pressure on the quarterback this season; they are one of only two teams—along with the Raiders—that has yet to record a sack. Allen doesn't have a sack in four career games against the Seahawks, but he did record one interception. Wilson, meanwhile, is extremely elusive and athletic, yet he has been sacked eight times in Seattle's first two games this season.

---
Kaberon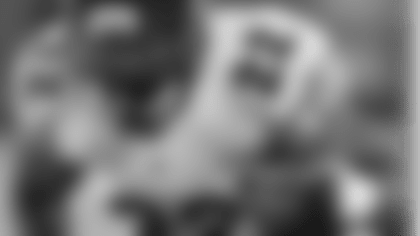 Offense: Running back Kyle Long
With a second-string quarterback and a banged up receiving corps, the Bears probably are going to have to rely on a heavy dose of Matt Forte to move the ball against the Seahawks. Through two weeks, Forte is averaging 5.2 yards per rush and more than 100 yards a game. He is also, of course, a factor in the passing game. Forte has nine receptions on the year; in Jimmy Clausen's lone start of 2014, in Week 16 versus Detroit, Forte had six catches and a touchdown.
Seattle's defense hasn't been as strong this season as it has in years past, at least in the first two games. Opponents are averaging 5.99 yards per play against the Seahawks, one of the highest averages in the NFL. Forte could have some room to operate on Sunday, and that would of great help to the offense. If the running back can force an extra defender into the box, it could open up throwing lanes downfield for the Chicago passing attack.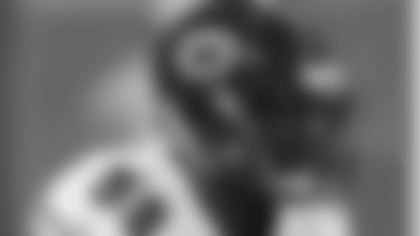 Defense: Linebacker Christian Jones
The Seahawks offense has a lot to cover. There's running back Marshawn Lynch, a human wrecking ball who is one of the NFL's toughest players to tackle. Focus too much on him and quarterback Russell Wilson can take off running. Keeping eyes in the backfield is costly though, because of the presence of tight end Jimmy Graham, one of the NFL's top receivers.
Chicago inside linebacker Christian Jones will be responsible for helping stop all of that. As one of the Bears' most athletic defenders, he may be asked to spy Wilson and make sure he doesn't take off running. When the ball is given to Lynch, Jones will have to fill a gap to limit the yardage. And in the passing game, the linebacker may have to patrol the middle of the field so that Graham has some traffic when trying to make plays.
It will be a lot to ask for the second-year player, but all of Jones' tasks will be important if the Bears are going to slow down the versatile Seahawks offense.