Larry Mayer and Eli Kaberon of ChicagoBears.com discuss the Bears players they'll be watching on both sides of the ball in Sunday's season opener against the Texans in Houston:
Mayer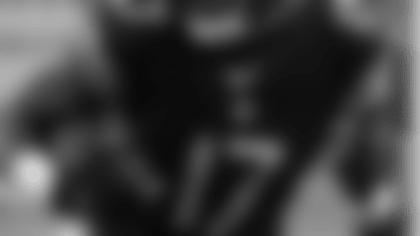 Offense: Receiver Alshon Jeffery
The most dangerous weapon on the Bears offense returns healthy after being hampered by a variety of injuries last season. Alshon Jeffery, who creates matchup problems because of his size and leaping ability, was limited to nine games in 2015 but still led Bears receivers with 54 catches and 807 yards and tied a team record with three straight 100-yard games.
The Bears will need a big day from Jeffery against a Texans defense that ranked third in the NFL in total yards last year and boasts a fierce pass rush that features J.J. Watt and Whitney Mercilus.
"His drive is there," quarterback Jay Cutler said of Jeffery. "He wants the ball. He's been a lot more vocal. He's helped out the young guys. He's taken that leadership role which is fun to watch him do because he's a shy guy. That isn't in his nature. He's more of a go-out-there-and-do-it kind of guy. To see him step in those shoes is fun to watch."

Defense: Safety Harold Jones-Quartey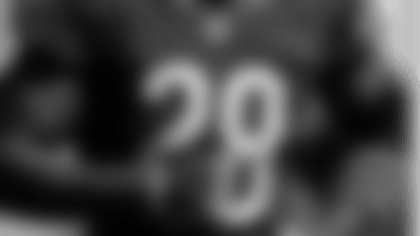 Jones-Quartey brings the swagger and attitude to the defense that's been missing in recent years and will look to build on the promise he showed last season as a rookie when he recorded 29 tackles, one interception, three pass breakups and one forced fumble.
The Bears will need Jones-Quartey to help contend with a Texans passing attack that features receiver DeAndre Hopkins, who ranked third in the NFL last year with 111 receptions for 1,521 yards and 11 TDs.
"Harold loves football," said defensive coordinator Vic Fangio. "He wants to do as good as any player ever wanted to do, sometimes almost to a detriment where he'll paralyze himself. He wants to do so good. I think he's ready to take the next step. Now, the next step isn't the final step. He's got a lot of steps to take. We'll see how he does.
"He's a physical safety. He likes to hit. He likes to tackle. He's going to have to become a good pass defender also."

---
Kaberon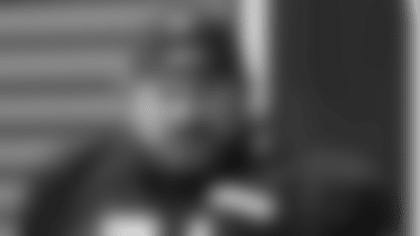 Offense: Left guard Josh Sitton
Chicago's offensive line will have had only a few practices to gel prior to the game in Houston, as left guard Josh Sitton was not a member of the Bears until Sept. 4. The newest arrival to the offense is going to be thrown straight into the fire in the Week 1 matchup. He will face a Texans defensive line anchored by the NFL's premier defensive player, J.J. Watt, who has accounted for 38 sacks total over the past two seasons. Sitton's job will be to not only keep Watt away from quarterback Jay Cutler, but also create clean running lanes for the Bears' backs to go through.
Fans watching Sitton for the first time should study his footwork. Chicago right guard Kyle Long said his new teammate is "like an artist" with the way he can move around on the line, shifting from left to right or advancing to the second level on blocks. If Sitton can showcase his artistry on Sunday and prevent the Houston defense from dominating the line of scrimmage, the offense's chances of success will go way up.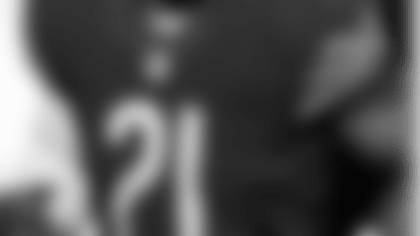 Defense: Cornerback Tracy Porter
The Texans signed a new quarterback and running back in free agency, and spent two of their first three draft choices on wide receivers. The goal was to open up the offense more so that defenses wouldn't put all their focus on Hopkins. Yet even with all the new pieces, the Bears know their best chance of slowing down the Houston attack is limiting Hopkins' chances to make plays.
That's where cornerback Tracy Porter comes in. Chicago's leader in passes defensed in 2015, it will be his job for much of the afternoon to keep Hopkins from making plays down the field. A talented defender with the ball in the air, Porter will need to use his strong arms to rip balls away from Hopkins, who has some of the best hand-eye coordination in the NFL. Porter missed time in the preseason after being kicked in the head during a game, but he was back at practice this week. The Houston offense may be a lot different and still ironing out some issues, but Porter will need to be on top of his game Sunday versus one of the NFL's premier pass catchers.