Larry Mayer and Eli Kaberon of ChicagoBears.com discuss the Bears players they'll be watching on both sides of the ball in Sunday's home game against the Minnesota Vikings:
Mayer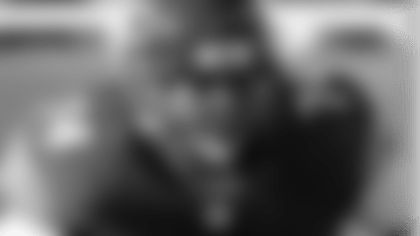 Offense: Jermon Bushrod
Left tackle Jermon Bushrod has anchored the Bears' offensive line the past two seasons, and he will play a vital role Sunday when he battles Vikings right defensive end Everson Griffen.
With Brian de la Puente working in practice at left guard and Michael Ola at right tackle, the Bears are expected to employ a different offensive line combination for the sixth straight game. Bushrod will be needed to stabilize the line against Griffen, who leads the Vikings with nine sacks. Griffen is a five-year pro who has replaced Jared Allen on Minnesota's defense.
"Everson's done a good job of growing as a football player," said offensive coordinator Aaron Kromer. "Just watching him in the last couple years, the No. 1 thing he's doing is he gets off the football quickly. So he's creating that penetration on the offense with his get-off, just keying the football, his quickness gets you. So you have to match that quickness with your get-off, and it's good to be home when you're in a situation like that where noise won't be an issue."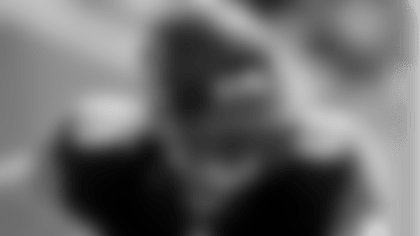 Defense: Jared Allen
Defensive end Jared Allen is 0-8 all-time at Soldier Field. That includes six losses when he played for the Vikings from 2008-13. The veteran pass rusher is looking forward to playing his former team Sunday—and hopefully recording his first victory in Chicago.
"I'm excited," Allen said. "It's always more fun to beat your friends. Then you get bragging rights. I'm looking forward to it. We play a few in a row at home now. I think we've got five total coming up at home. So I'm just excited. The Vikings are the next ones on the list and it's just going to be fun to play against guys that I spent so many years with."
Allen will match up against Vikings left tackle Matt Kalil, who he practiced against the past two seasons. "We've gone against each other many, many times," Allen said, "so it's going to come down to technique, whoever has better technique that day, it's going to come down to winning situations. I think that's the biggest thing."
---
Kaberon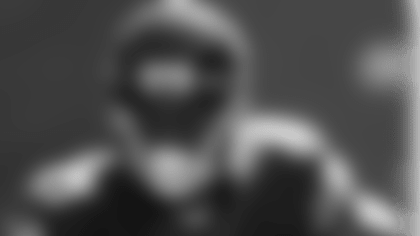 Offense: Alshon Jeffery
Chicago's offensive struggles have been confounding, especially given the talent it lines up on that side of the ball. To escape the scoring rut they are in, the Bears need their playmakers to show up, especially early in games, where the team has been shut out for three consecutive weeks.
Wide receiver Alshon Jeffery has the ability to make that immediate impact. The third-year pro has averaged more than 11 yards per catch over the last two games, with gains of longer than 20 yards in each of them. Problem is, he's only had 11 total receptions in those contests. Chicago will need to get Jeffery more involved in the offense to utilize his playmaking skills.
The last time the Bears and Vikings faced off, on Dec. 1, 2013, Jeffery hauled in 12 receptions for a franchise-record 249 receiving yards. It may be a bit much to expect him to duplicate that on Sunday, though a breakout game for the wide receiver would be a welcome sight. Minnesota has one of the league's top pass defenses, but Jeffery should be able to find room to operate if the ball comes his way.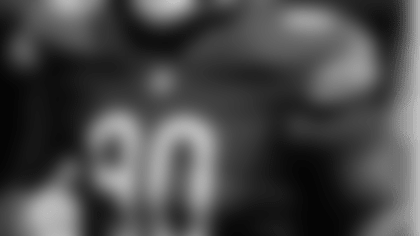 Defense: Jeremiah Ratliff
At the Bears' last game at Soldier Field—Week 7 versus Miami—defensive tackle Jeremiah Ratliff had a game to remember. Ratliff recorded 3.5 sacks that day, all before halftime, a single-game best for him. The physical lineman was also a presence in the run game, owning the line of scrimmage against a tough opponent.
This Sunday, Ratliff will need to show up big again. Minnesota has a strong run game, with Jerrick McKinnon and Matt Asiata doing their best to replicate Adrian Peterson's output on the ground. Ratliff anchors the Bears defensive line and needs to have a presence up the middle. He also will look to be a disrupting force on passing downs, trying to apply pressure on Minnesota rookie quarterback Teddy Bridgewater. The Vikings have allowed 30 sacks this season—fourth most in the NFL—and Ratliff can add to that total with his pass-rush skills.