Former Bears punter Adam Podlesh had to put his NFL career on hold this summer to take care of his wife and newborn son, both of whom nearly died during childbirth.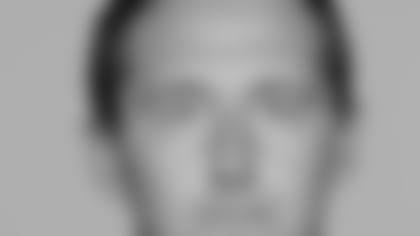 Adam Podlesh
Podlesh's story is featured on ESPN.com. It began when his wife, Miranda, went into cardiac arrest after suffering a placental abruption in the delivery room.
"I thought to myself, at best, I'm going to have a special needs child and wife," Podlesh told ESPN.com. "That's basically what was going through my head, and, in all honesty, I was hoping that that would be the case. Just keep them alive."
Fortunately, their son, Carter, was born without any health issues. But Miranda remained unable to breathe on her own and was diagnosed with a rare condition that was causing her heart to fail.
Miranda has since recovered to the point where her husband can begin exploring his options to return to the NFL. After spending three seasons with the Bears from 2011-13, he signed with the Steelers in April but is now a free agent.