After a one-year hiatus, former Bears assistant Mike Tice is back in the NFL as offensive line coach with the Falcons.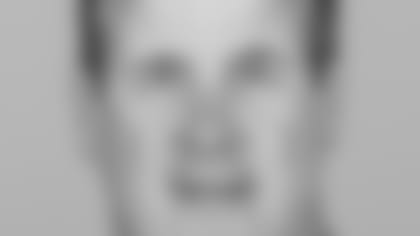 Mike Tice
Tice served in the same capacity with the Bears in 2010-11 before being promoted to offensive coordinator in 2012. He spent the entire 2013 season out of football.
Tice is entering his 32nd NFL season (14 as a player and 18 as a coach). He was an offensive assistant with the Vikings from 1996-2001 before serving as Minnesota's head coach from 2001-05. He then spent the next four seasons as an offensive assistant with the Jaguars, working on the same staff as Falcons head coach Mike Smith from 2006-09.
The Falcons' offensive line struggled mightily in 2013, costing coaches Pat Hill and Paul Dunn their jobs. Atlanta ranked last in the NFL in rushing and gave up 44 sacks. The Falcons hired Tice in large part to help them recommit to playing power football.
The Bears are slated to face the Falcons next season in Atlanta.