There will be several interesting storylines to monitor when the Bears begin training camp Wednesday in Bourbonnais. Here are five players on offense who will be especially intriguing to watch: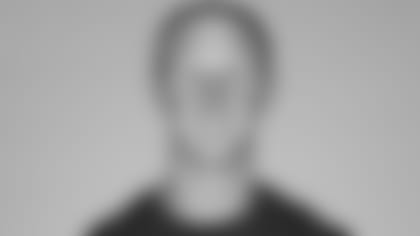 Glennon was anointed the Bears' starting quarterback when he signed a lucrative free-agent contract and remains in that role despite the addition of Mitch Trubisky, the second overall pick in the draft. The plan this season is to groom Trubisky behind Glennon, who heads to training camp as a starter for the first time in his NFL career.
Glennon joins the Bears after spending his first four seasons with the Buccaneers. Selected by Tampa Bay in the third round of the 2013 draft, his most extensive playing time came as a rookie when he started the final 13 games, throwing for 2,608 yards with 18 touchdowns, nine interceptions and an 83.9 passer rating.
Bears general manager Ryan Pace is not concerned about Glennon's lack of experience and has been a big fan of the quarterback since he took over for Russell Wilson as the starter at North Carolina State. Pace particularly likes Glennon's work ethic, intelligence and decision-making ability.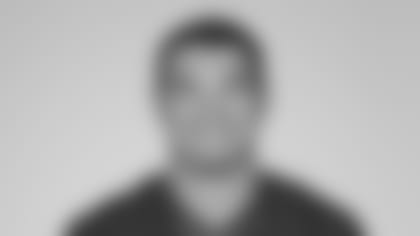 Pace made a bold move in the draft, trading up one spot to select Trubisky at No. 2 after identifying the North Carolina product as the franchise's quarterback of the future. It was the Bears' highest pick since 1951 when they chose Notre Dame quarterback Bob Williams also second overall.
"As an organization, we had conviction on this quarterback and his special attributes and we did what we had to do to get him," Pace said after the draft. "His potential to be a championship quarterback is all we focused on in this move. We feel we have the perfect environment for his development."
Trubisky arrives after setting single-season school passing records with 447 attempts, 304 completions, 3,748 yards and 30 touchdowns in his only year as a starter. With the Bears planning to groom Trubisky behind Glennon this season, training camp and the preseason will be crucial in the rookie quarterback's development.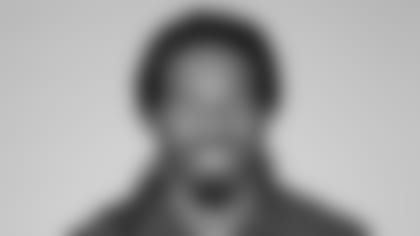 After suffering serious leg injuries in each of his first two NFL seasons, White is determined to show that he still possesses the explosiveness and speed the Bears saw when they selected him with the seventh overall pick in the 2015 draft.
Having missed 28 of 32 games, the receiver's sense of urgency is at an all-time high. "It's got to happen now," White said in May. "I've got to turn it up. Even in Year 1, Year 2, I always wanted to turn it up and show what I could do, so to me, in Year 3, it's time."
White has shown promise when healthy; his 19 receptions last season were the most ever by a Bears player in his first four NFL games. The key as he enters his third year, of course, is for the 6-3, 215-pounder to stay on the field and out of the training room.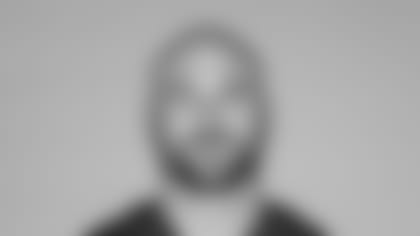 Long is trying to rebound from a broken ankle he sustained last Nov. 13 in Tampa that forced him to miss the final seven games. The Bears are hoping that he will revert to the form he displayed before the injury when he became the franchise's first player to be voted to the Pro Bowl in each of his first three seasons since Brian Urlacher.
Long's presence at one of the guard positions will be especially important on an offense trying to build continuity with three new quarterbacks and several new receivers. The 20th overall pick in the 2013 draft is expected to team with second-year center Cody Whitehair and four-time Pro Bowl guard Josh Sitton to anchor the offensive line.
The rookie second-round draft pick may be the most intriguing player on the field at training camp. The 6-6, 278-pounder looked like a man among boys at Ashland University, where he set a Division II record last year for touchdown receptions for a tight end with 16 while catching 52 passes for 867 yards.
Shaheen possesses an ideal combination of size, speed and athleticism. Shaheen started his college career as a basketball player at Division II Pittsburgh-Johnstown before transferring to Ashland a year later to play football. He impressed the Bears with his hands and playmaking ability during offseason workouts and hopes to continue to excel when the pads come on in training camp.
Shaheen has already built a rapport with Trubisky, rooming with him at a hotel during the offseason. "Adam's going to be a great player," Trubisky said in May. "It's really cool to throw to him. You can tell he loves being out here as well. I've never thrown to a guy that big. He has huge range to catch the ball, so it makes it a lot easier for me."