Bears offensive tackle J'Marcus Webb was arrested Sunday evening in downstate Pulaski County, Illinois.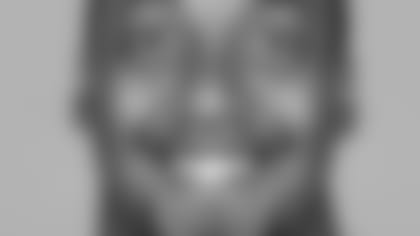 J'Marcus Webb

The 24-year-old was charged with possession of a controlled substance, cannabis and paraphernalia. But late Wednesday, the Southern Illinoisan newspaper reported that Pulaski County State's Attorney Grayson Gile has decided to dismiss the charges.

"We are aware of the recent arrest of J'Marcus Webb in Pulaski County, Illinois," the Bears said in a statement earlier Wednesday. "We are currently gathering information to learn more about the circumstances surrounding the arrest."

Webb has appeared in 46 games with 44 starts since joining the Bears in 2010 as a seventh-round draft pick from West Texas A&M. He has started all 16 games at left tackle each of the past two seasons.