Bears coach John Fox said Monday that receiver Kevin White is expected to undergo surgery on his injured left leg sometime this week and may still return to play late in the season.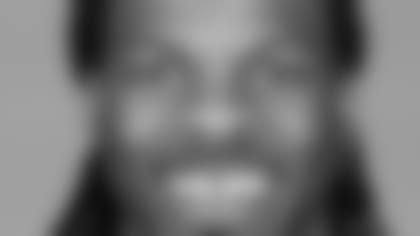 The seventh pick in the 2015 draft was placed on injured reserve last week after suffering a fractured fibula and high ankle sprain eight days ago in a win over the Detroit Lions.
Asked if the surgery will enable White to return more quickly, Fox said: "I think it's just the best medical treatment at this time versus not."
White missed his entire rookie season last year with a stress fracture in the same leg, but the injuries are unrelated. He opened the year with 19 receptions against the Texans, Eagles, Cowboys and Lions, the most ever by a Bears player in the first four games of a season.
Whether White is able to return to action late in the year has not yet been determined.
"We'll kind of cross that bridge when we get there," Fox said. "It's still a pretty lengthy time away. To sit there and try to distinguish what would be the right thing is hard to say right now. We have to wait and see where his development is, both physically and injury-wise."